CHEMIN ($db,$EPINF["ThLettrage"],4); ?>
Knowledge transfer, national and international cooperation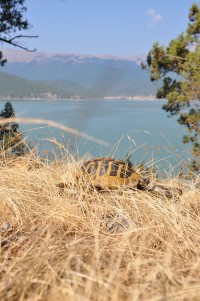 Hermann's tortoise is found in 10 European Union countries, and its conservation status is of concern in most of them.
There is a need to share ideas and experience in order to act quickly and efficiently for its protection. International concern regarding the status of this species warrants a synergy of actions.
The Life program will help produce practical tools for managing tortoise sites at national and European level.

These management tools will help present transferrable actions, how they can be reproduced, the potential results and the range of communication tools available.

They will also include the experiences of other European partners and they will aim to reach all those involved in managing this species and its environment in France and Europe.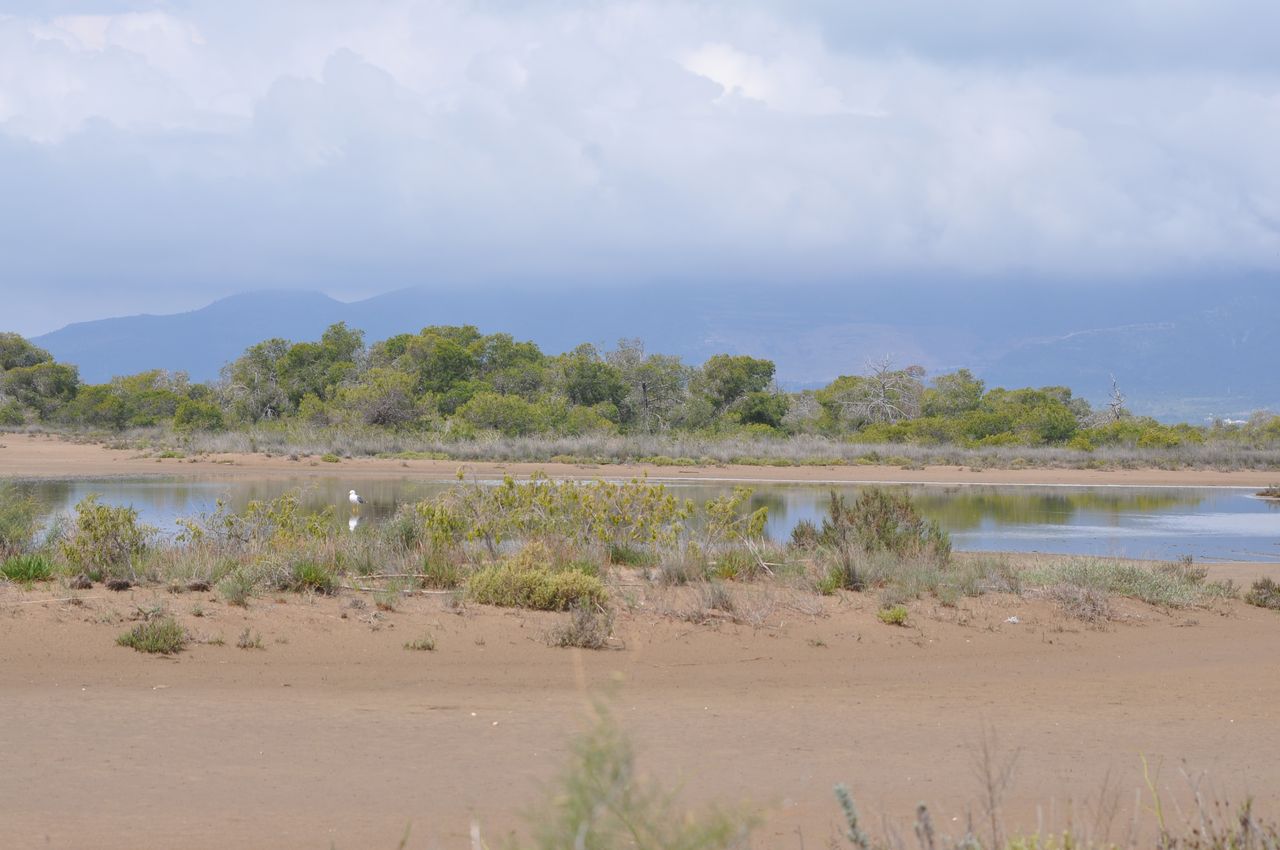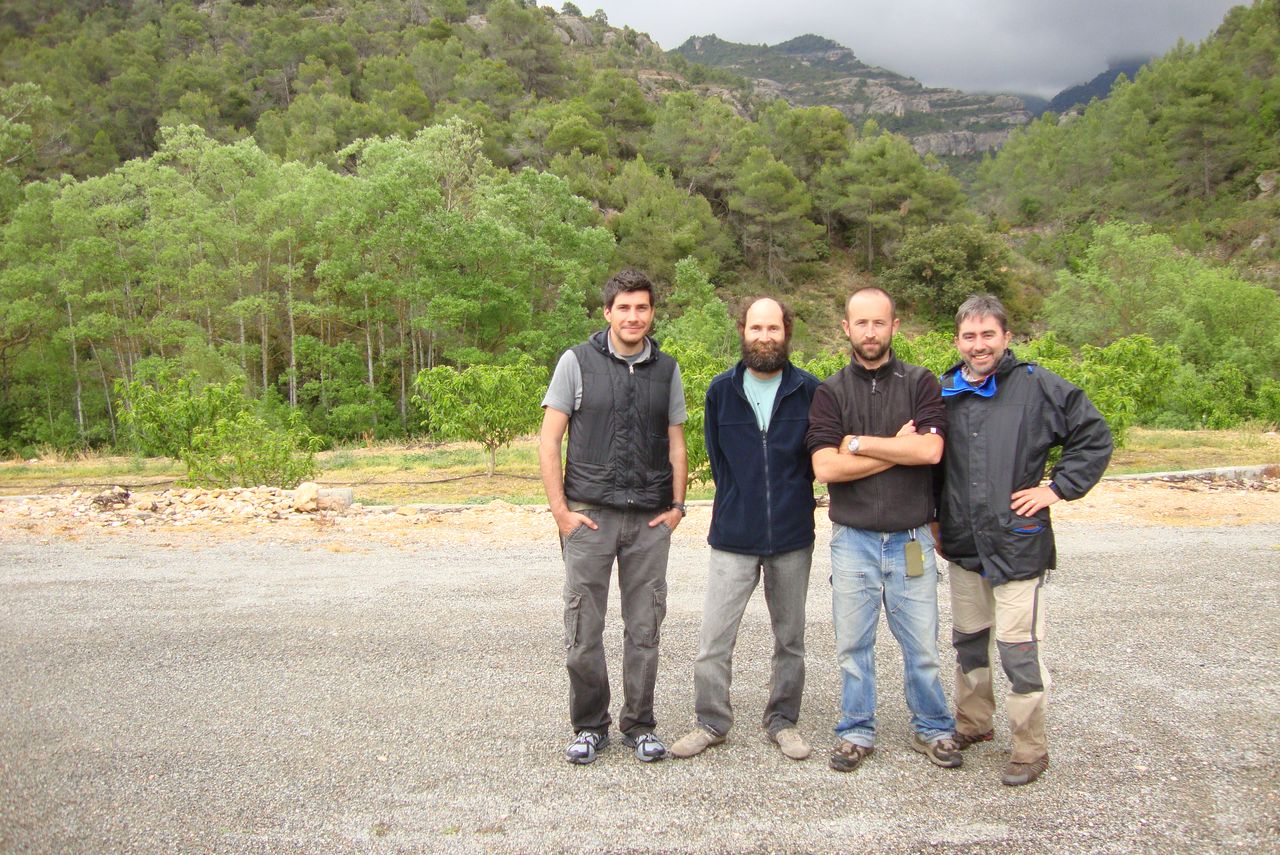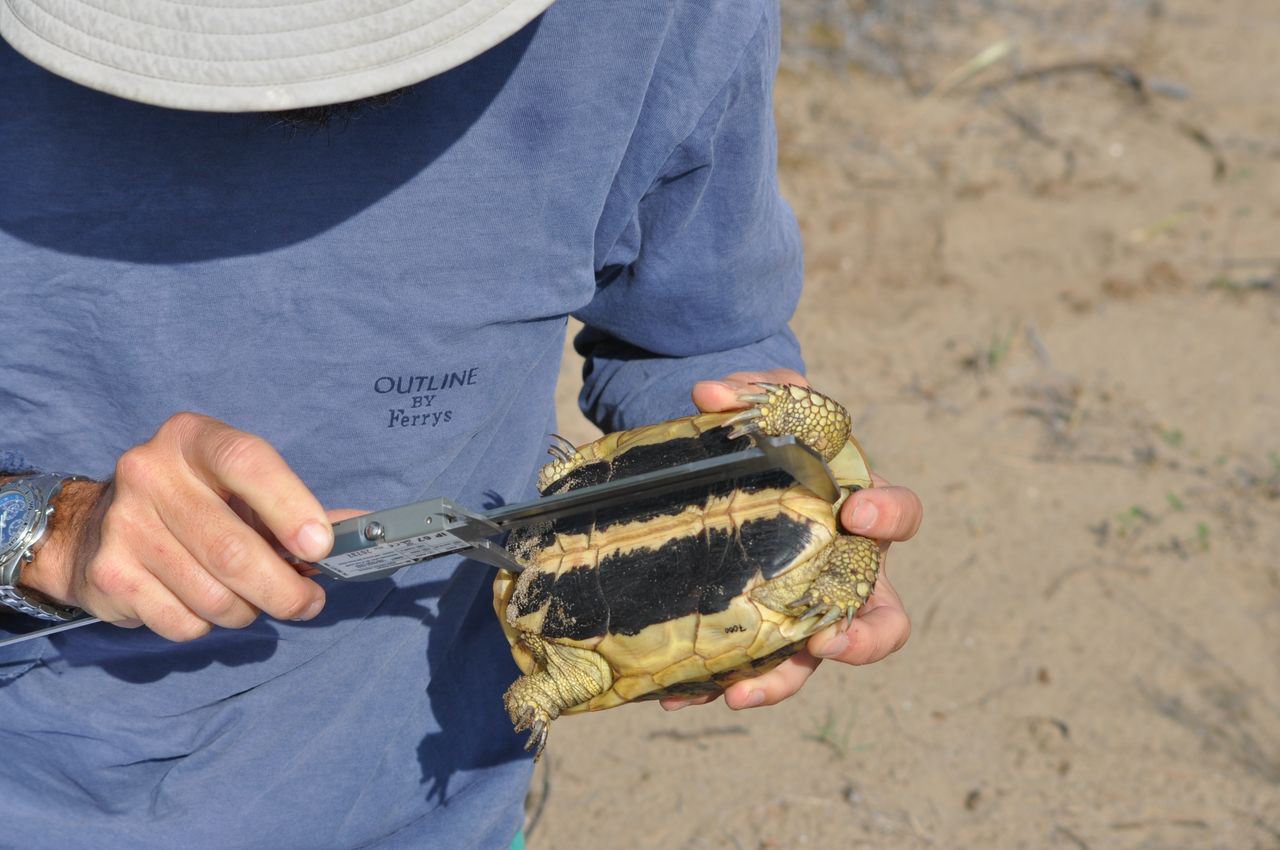 Study trip and development collaborations in Catalonia (Spain)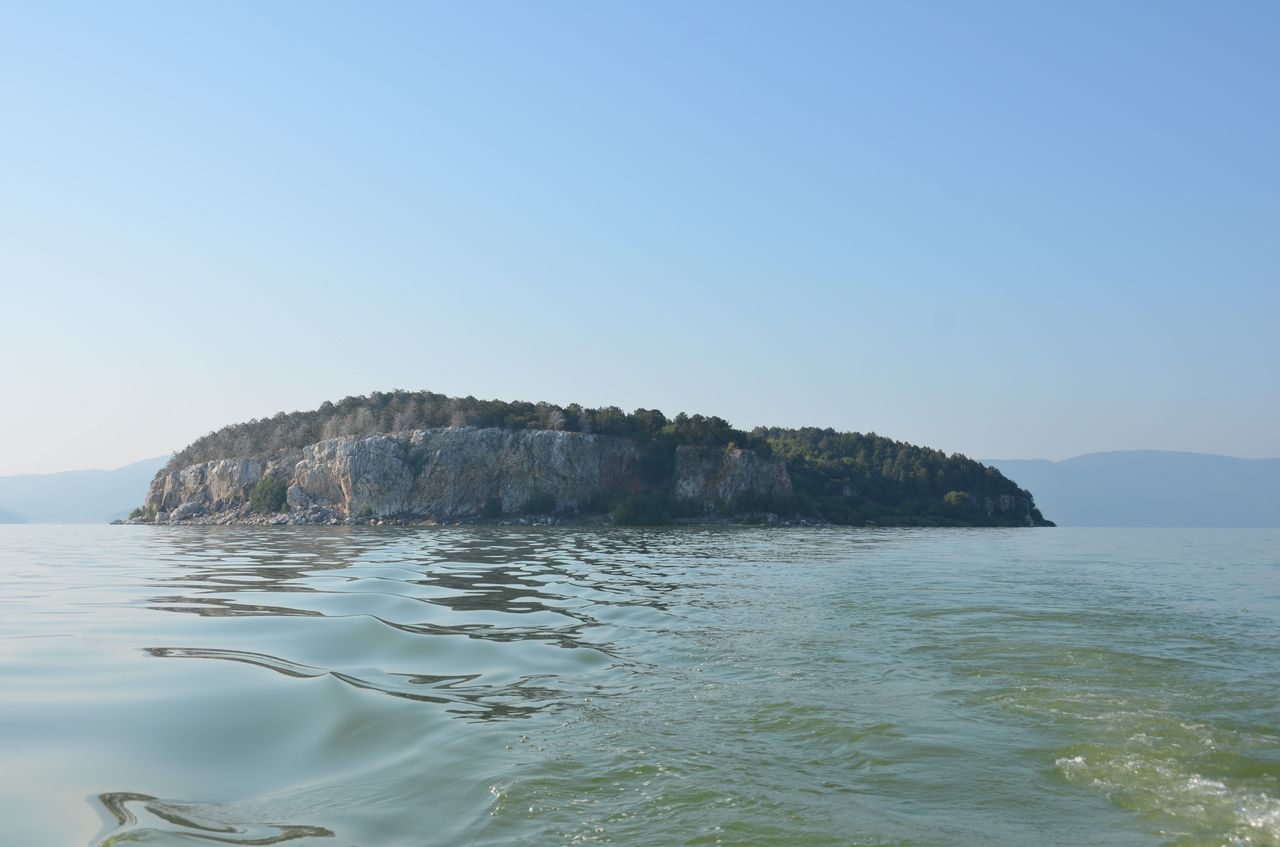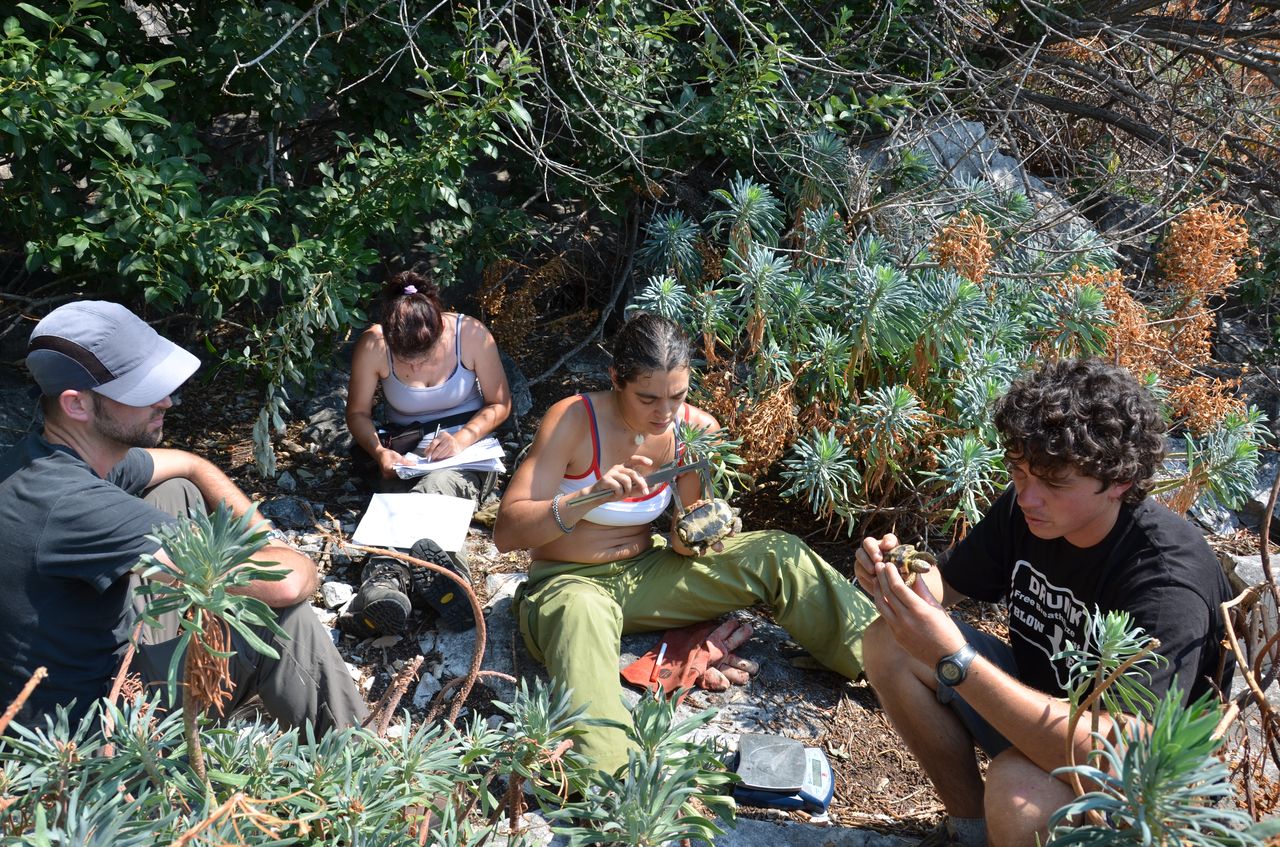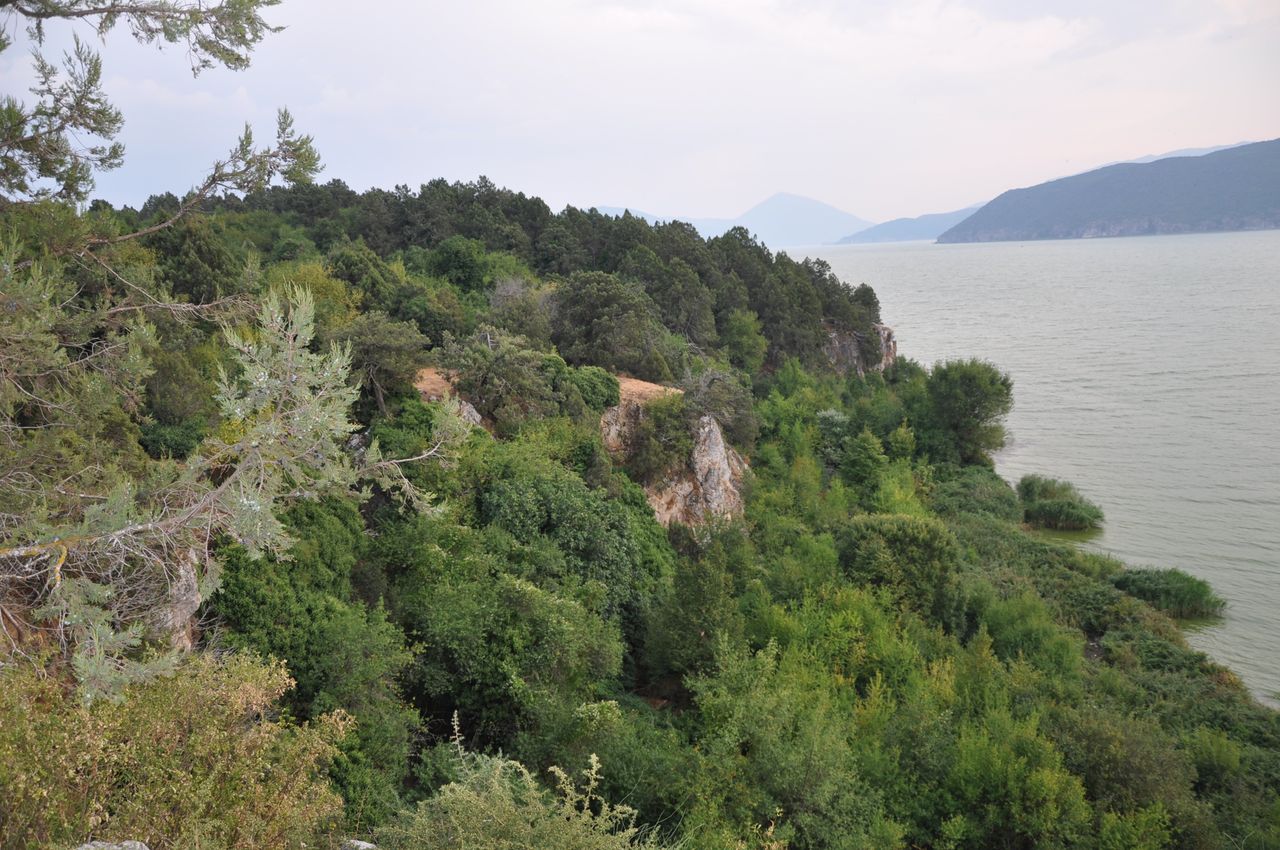 Study trip to Macedonia