CHEMIN ($db,$EPINF["ThLettrage"],4); ?>
Ecole Pratique des Hautes Etudes (EPHE)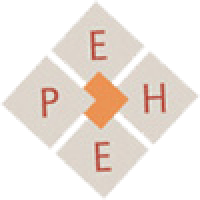 Role within the Life program :
Responsible for the scientific monitoring of populations and habitats.
Scientific, cultural and professional public institute currently under the control of the Ministry of Higher Education and Research. The Vertebrate Biogeography and Ecology laboratory is part of the Centre d'Ecologie Fonctionnelle et Evolutive (CEFE) of the CNRS. It has long been involved in the conservation and study of Hermann's tortoise.