The new Life Hermann's tortoise website is online!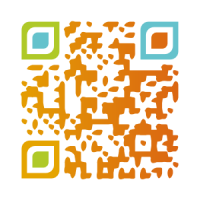 Du 01/01/2013 au 01/01/2017
30/01/2013
The official website of Life program is now available!

Central communication tool of the Life project, you can find basic information on the Hermann's tortoise and the implementation of the program. All documents and media produced in the Life will be available directly on the site.
Do not hesitate to come back visit often!